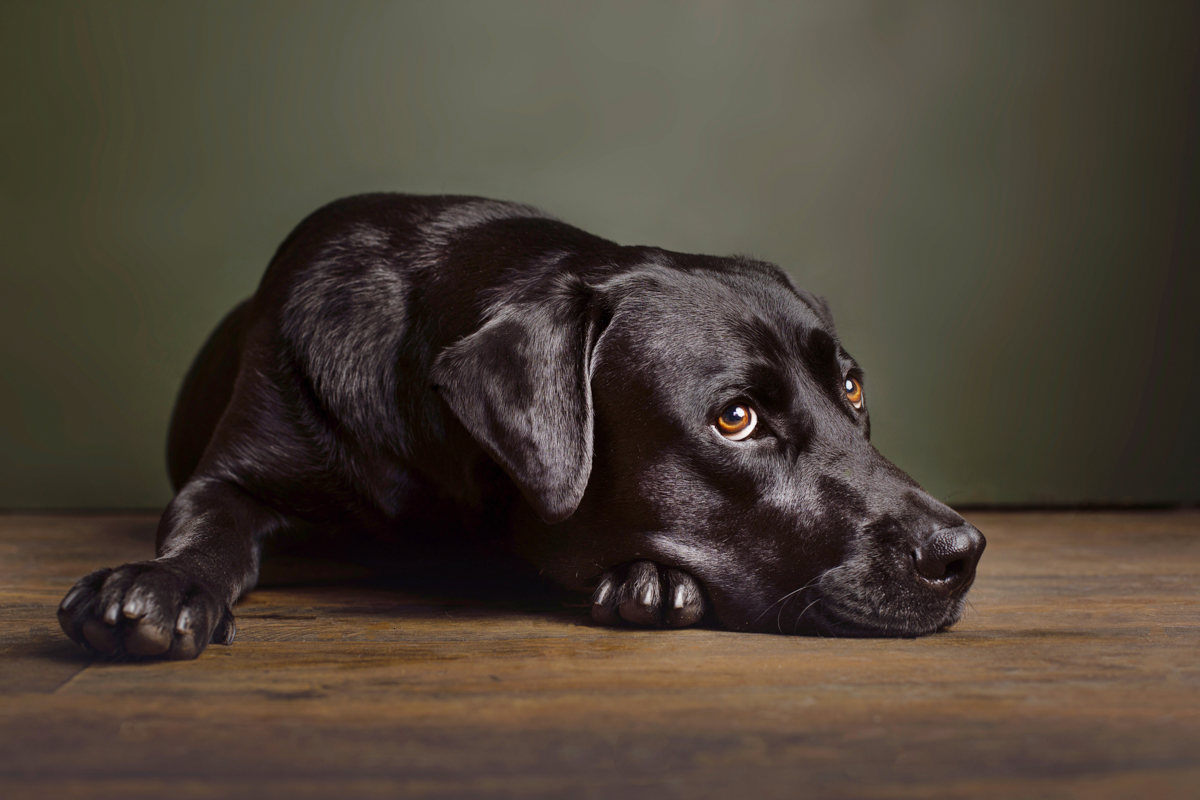 Dogs Wanted! Round One
We need some dogs to photograph for the next round of the Xperience Photography Awards. If you'd like a complimentary Dog portrait Photoshoot and a FREE GIFT of a 7x5" mounted print, in total worth £185, please enter your details below: Sessions are limited so enter your details now.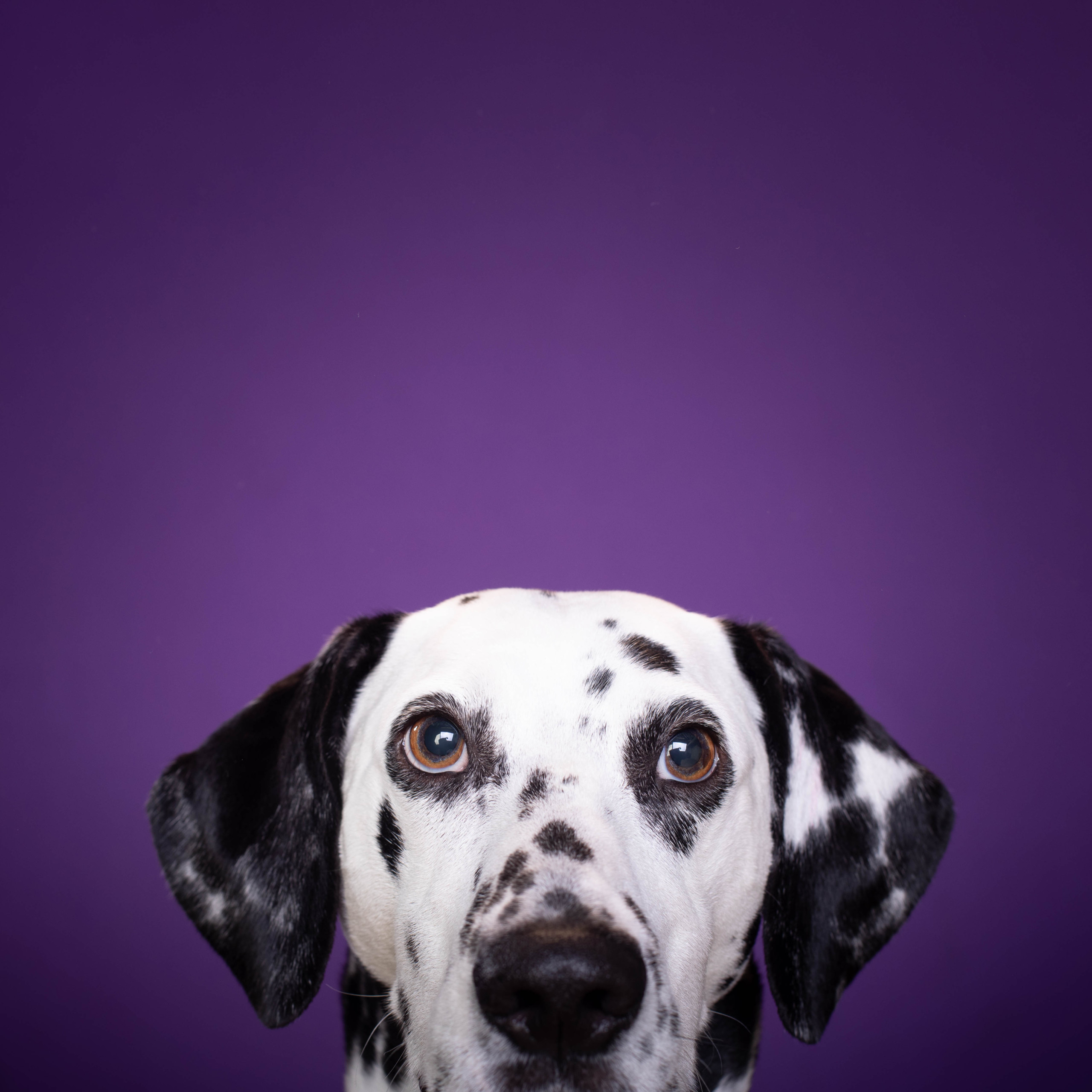 Y
ou will be in safe hands at The Artful Dog Studio! Not only are we award winning Dog Photographers, but more importantly we understand, and love all dogs!
Your dog will have a wonderful photo-shoot at The Artful Dog Studio in Farnham, Surrey, and at least one image will be chosen to be entered into the a national photographic Awards competition!
We are used to working with all characters of dog, from extremely bouncy to nervous or anxious, and will make sure that both you AND your dog have a wonderful experience!
YOU will not be charged for the Photo-shoot session nor the Mounted print – but you may however fall in love with the photos, and you will have a chance to purchase extras on the day should you wish!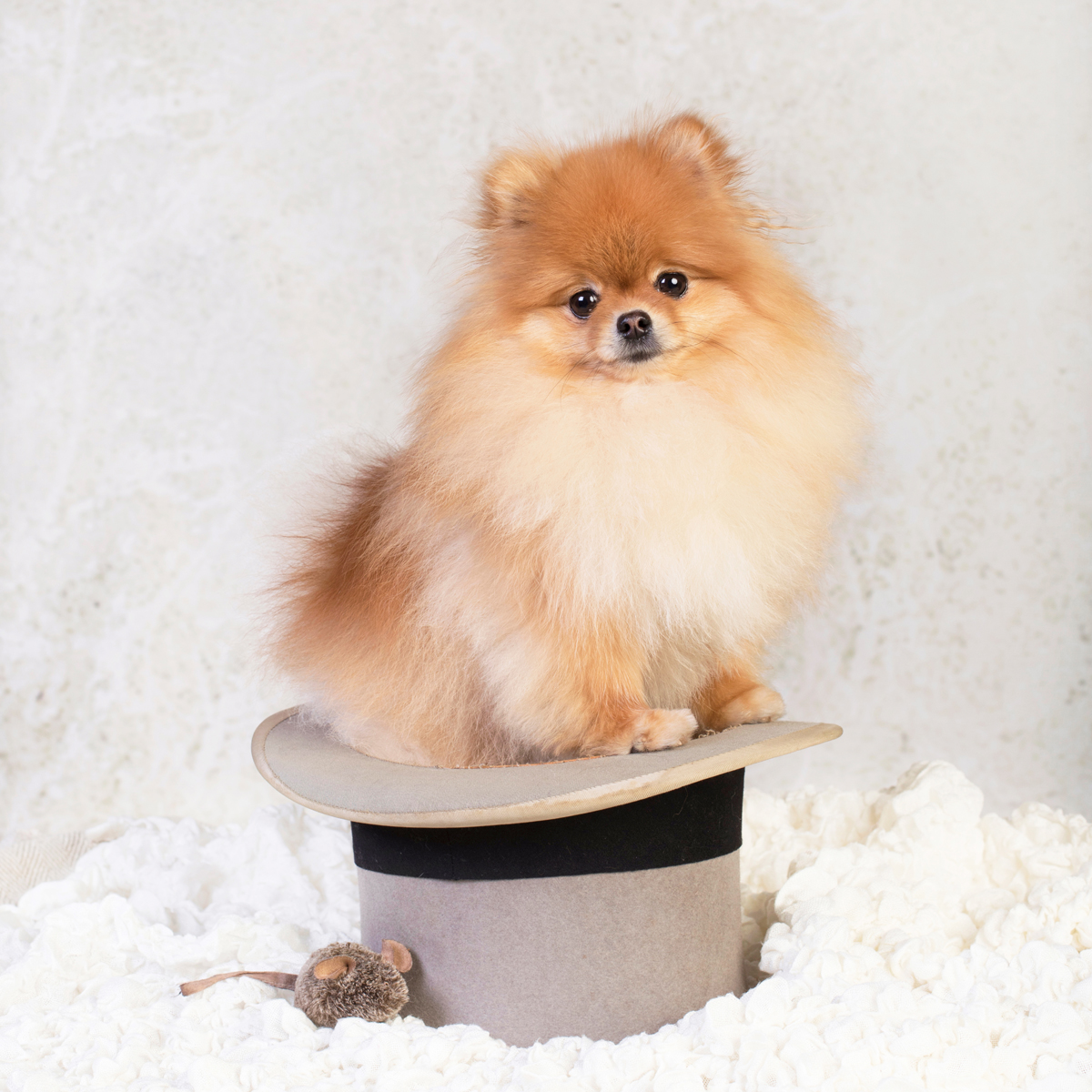 Got more than one dog? Bring them along too!
We will photograph EACH dog from your session, and all of them together for a big fur-family shot!