Our passion is to create stunning and uniquely individual pieces of artwork for your home, telling your story of  your dog. Keep it traditional and classic with our painting like style, or explore a modern glossy feel with our Acrylic and timeless feel. A large feature sized frame for the wall costs around £750 (prices of course differ depending on the size finish chosen), with wall frame prices starting from £500.
Parker had a wonderful time posing his heart out, very calm, relaxed atmosphere and highly professional. The studio is situated in a picturesque area, so while waiting for his pictures to be downloaded Parker and I enjoyed a lovely stroll to the Abbey ruins by the river.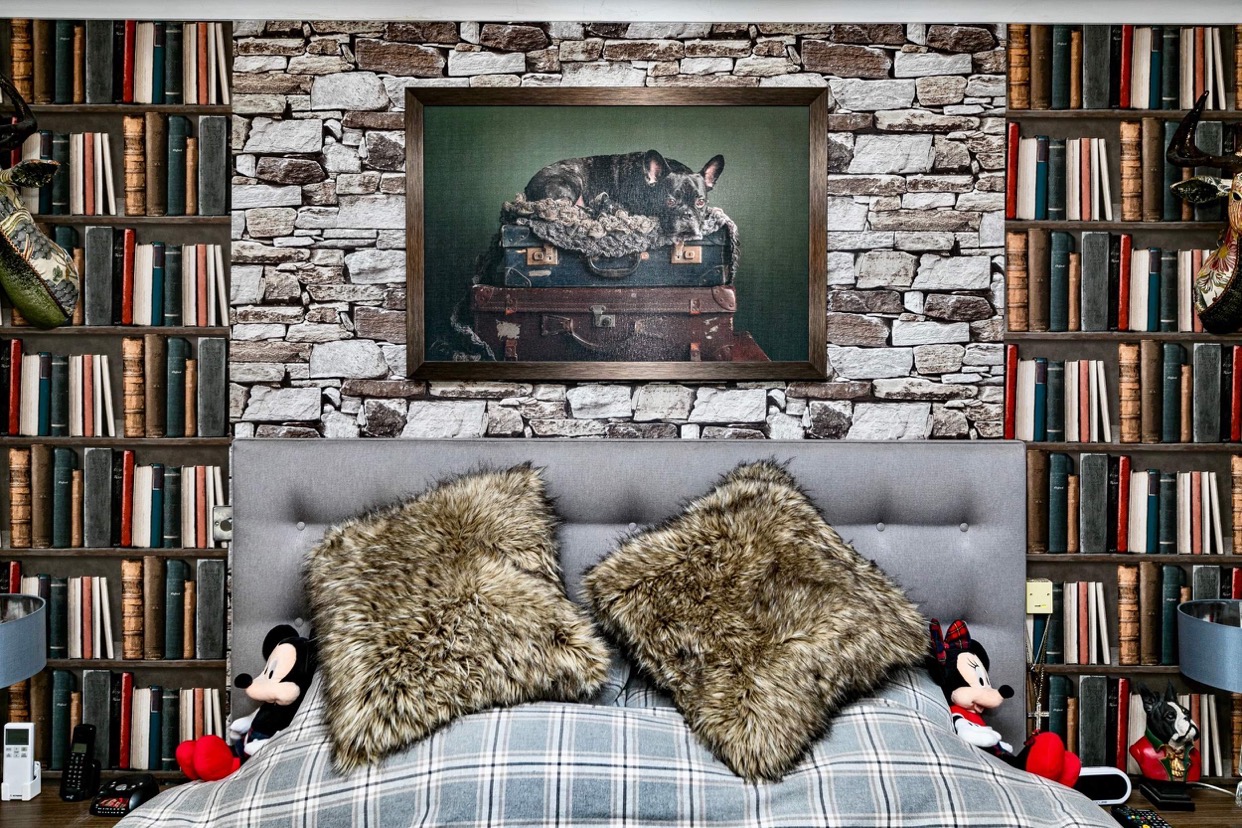 Whether you prefer a collection with a more powerful impact or a small wall frame above your bookcase, we can advise on the best choices for your home.
Artwork for your walls start at £500
Desk Frames are £280 each
Collection of Five Matted prints ready to frame  – £690
For any image that you purchase as printed artwork from us, you can also then buy the corresponding digital file:
Social media files for £25 each (with artwork)
Set of 5 HR digital files £375 (with artwork)
This gives you great flexibility to create your own bespoke package, celebrating all of the images that you love!
Collections – a great way of getting the best value from our range of products, our collections are generally designed around a number of images that tell your dog's story, creating an amazing, and emotional reminder every day of the joy that our dogs bring us! One of our most popular collections includes a set of five mounted prints for £690 or a Boxed set of 15 for £950.
Absolutely amazing, it was such a calm atmosphere our 8 month old puppy had a wail of a time as did we. Would highly recommend.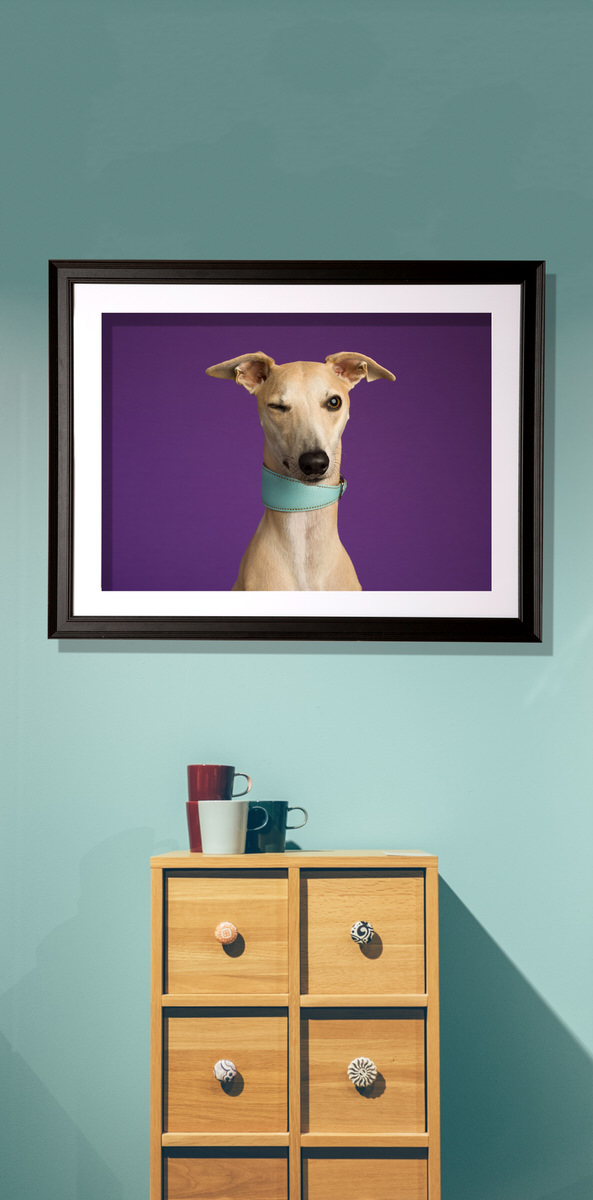 Art Albums & our Beautiful Print boxes are a perfect way to put your images on display.  Many clients choose to also have a precious keepsake in the form of an Album or Pawtrait box, starting at £950.
A dog wags its tail with its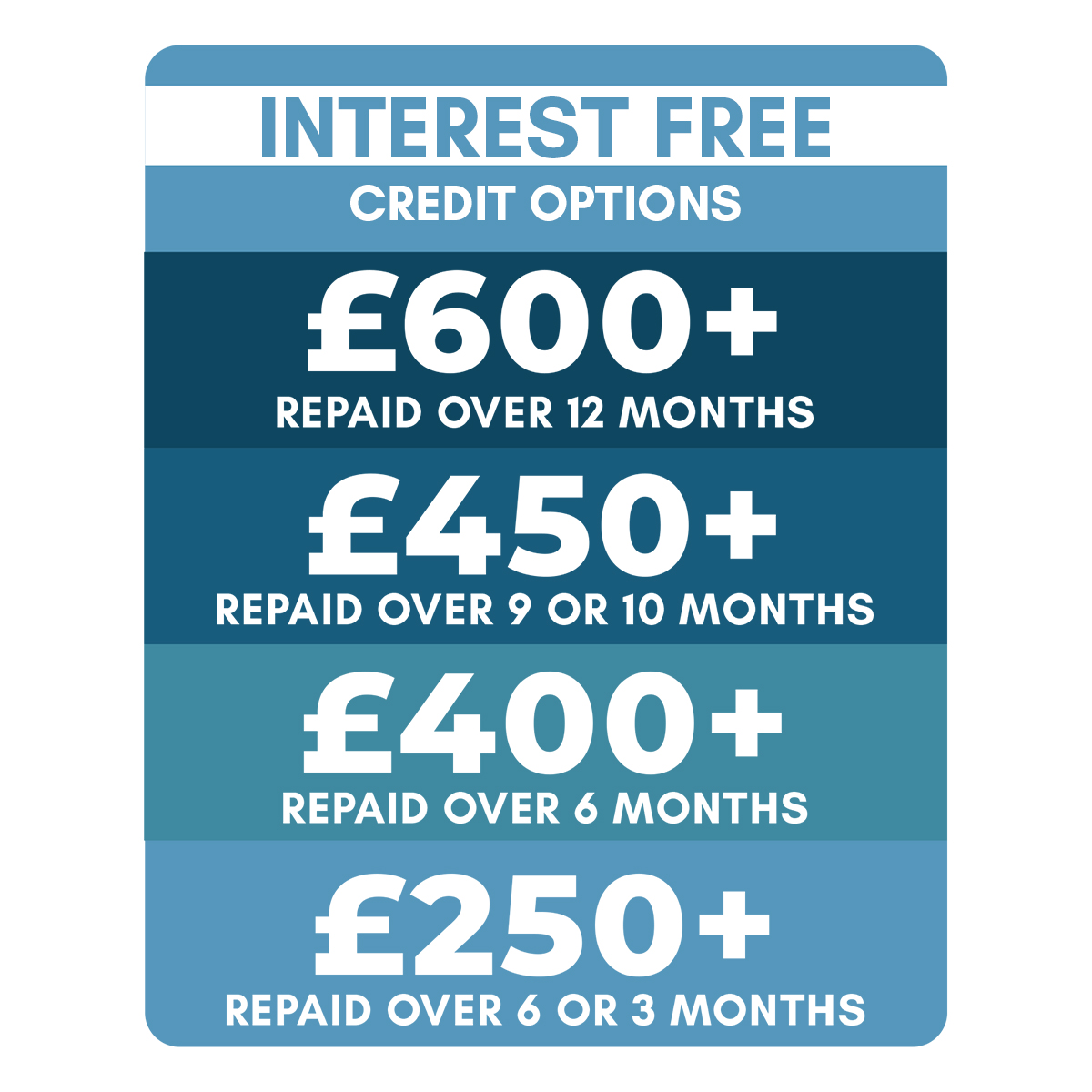 There are many ways to making your Artwork even more affordable.  A popular choice with our clients is the ease of which you can spread the cost with no extra charge! 
You can take advantage of one of our 0% Finance options, whilst still enjoying your Artwork with no delay!
We offer this service through Divide Buy, and you can find our more about the services that they offer, and how it works HERE.