Register to Win a Doggy Portrait Experience
If selected your Experience will include:
❤️ A Fun and creative Photoshoot worth £110
£115 worth of credit to spend on any of our products
❤️ A Wonderful short walk in the English heritage grounds where we are located
An immersive Cinematic experience of your images
Y
ou will be in safe hands at The Artful Dog Studio! Not only are we award winning Dog Photographers, but more importantly we understand, and love all dogs!
As a Nation of dog owners, we certainly love our dogs, but know that its so much more than that.  We want to know how they help you every day, what they give to you that no one else can, what it means to be welcomed every time you walk through the door.  Share your story with us – we really want to hear it to be able to expore this much deeper bond that you have.
We are used to working with all characters of dog, from extremely bouncy to nervous or anxious, and will make sure that both you AND your dog have a wonderful experience!
One of our friendly team will give you a call to find out more about you, and your dog.  We only select a few owners each month, make sure you dont miss out.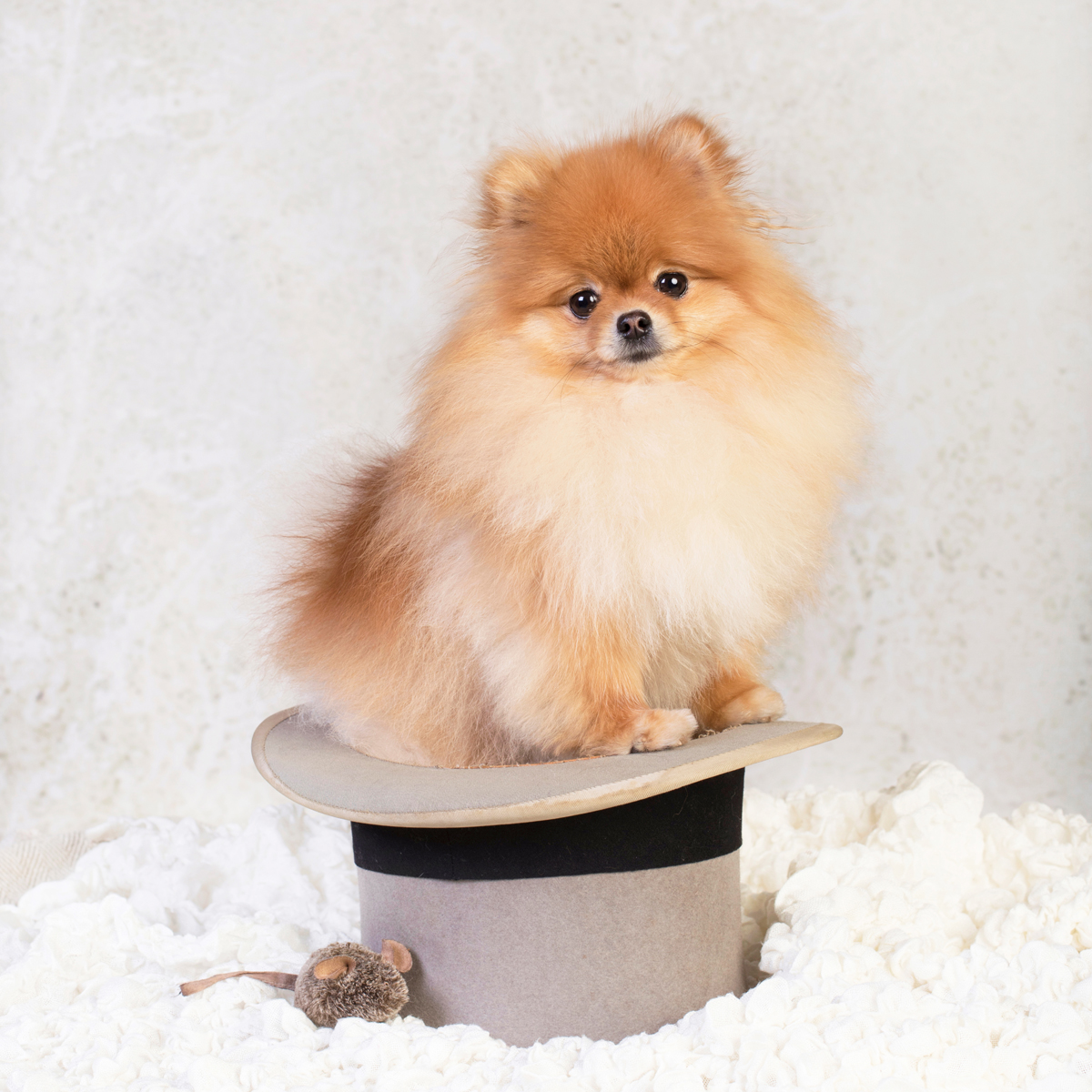 Got more than one dog? Bring them along too!
We will photograph EACH dog from your session separately for the competition, as well as all of them together for a big fur-family shot!