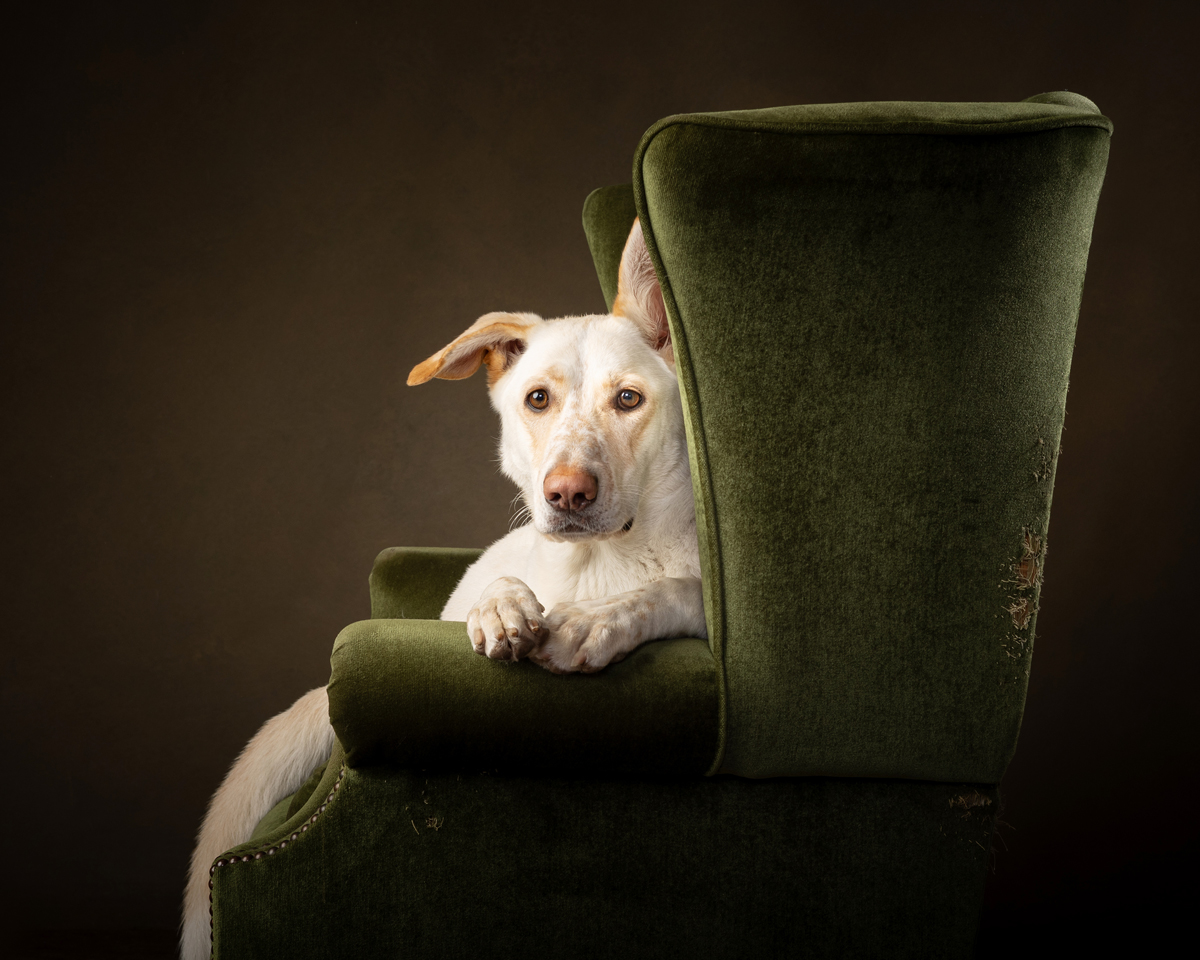 Welcome – We invite you to be a part of our Rescue Tails BOOK PROJECT simply by telling us your rescue story below (whether that's how you saved your dog, or your dog saved you!)
If you are chosen, then you will receive a Photo-shoot experience (worth £110); and a Gift certificate worth £115 as a discount towards any purchase. We do warn you however that you will fall in love with the photos, and have the chance to purchase Artwork on the day should you wish!  There is however no purchase neccessary in order to be chosen for the book. 
We read each of our entries in order to choose dogs that have either been saved, or have saved.  It is not only us hoomans that do the rescuing, but from our experience here in the studio, it's also true that so many of our dogs that rescue us.
Whether it is sight or hearing loss, medical detection anxiety and depression or safety, the list is endless, and over the years we have witnessed so many beautiful stories of how dogs help us live our best lives, that we have decided to create a book!
How did you rescue your dog?  Or perhaps it is more a question of 'How did your dog rescue you'?  This Book will be been created by The Artful Dog Studio Ltd in order to celebrate YOUR stories, we need to hear them from you.  We feel priveledged to hear so many of your amazing stories, and some of them strike a real chord personally as well..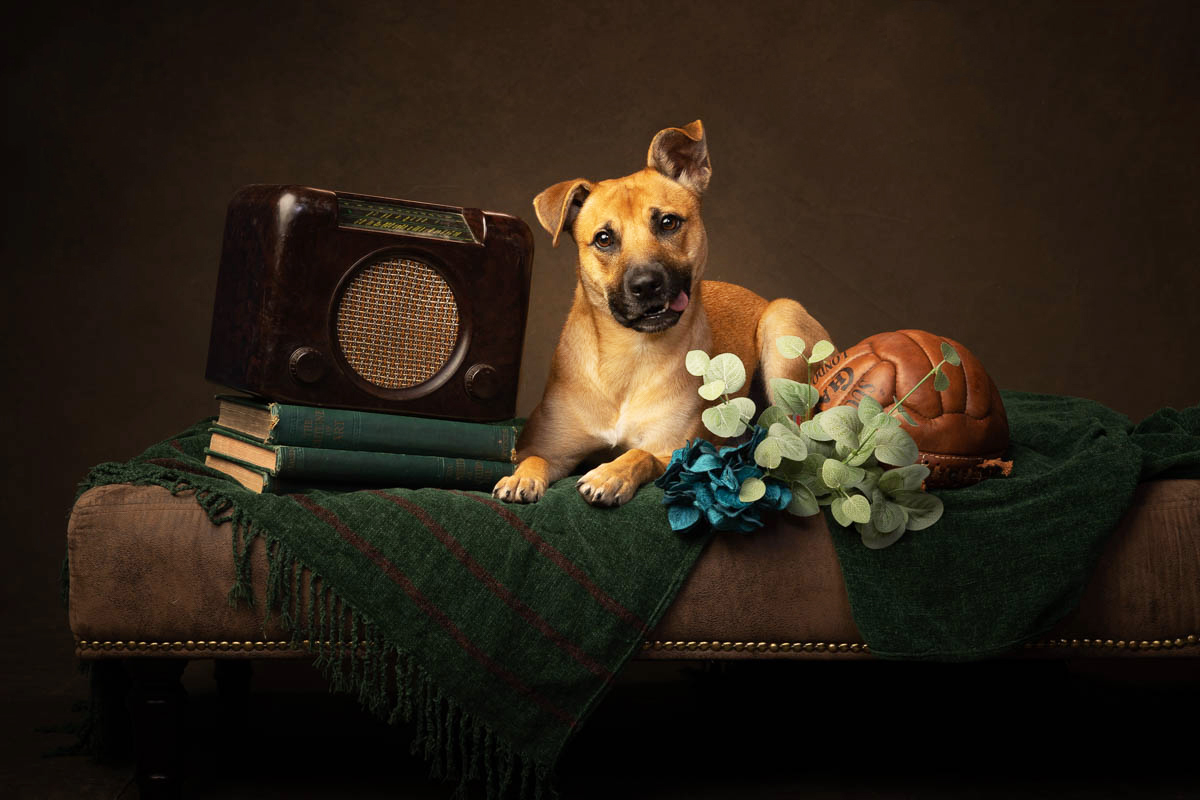 Got more than one dog? Bring them along too!  We will photograph EACH dog from your session separately, as well as all of them together and with you if you wish for a big fur-family shot!