Labradoodle love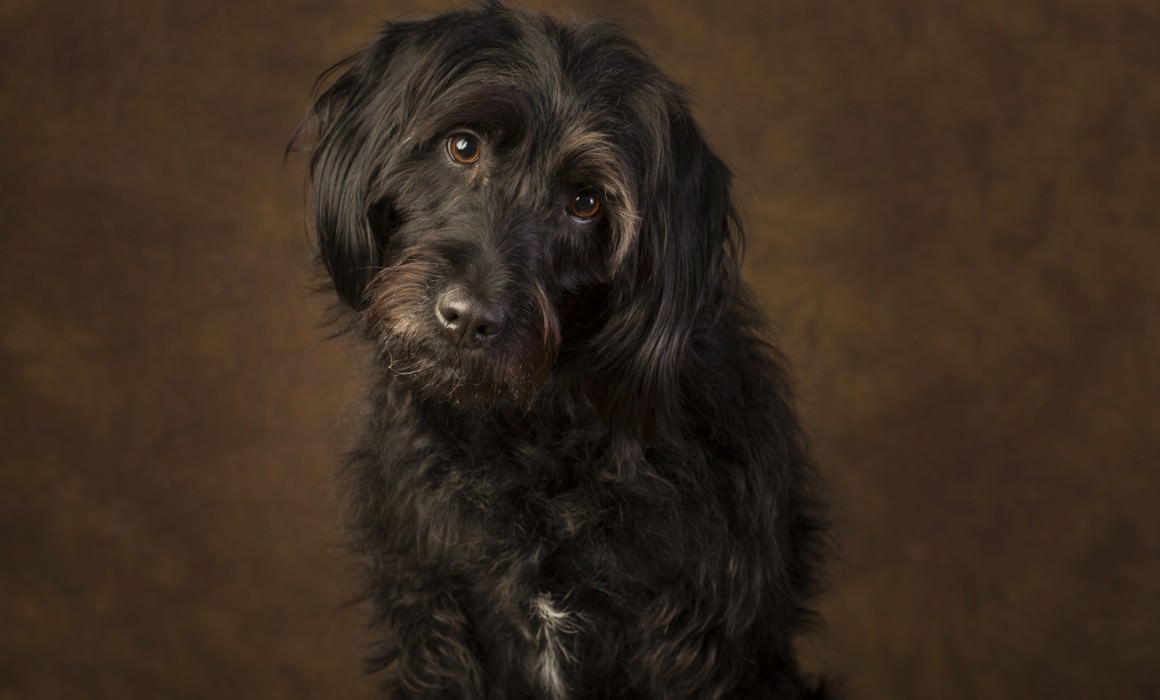 Labradoodles are such a popular cross breed at the moment, and its so easy to see why!  With the non hair shedding properties of a poodle, and the 'we aim to please' lovability of a labrador, it makes a superb  mix!
We have just purchased a range of new props for our dog photography studio which we tried out in this session, and are always on the lookout for more objects (trust me, I have a fairly lengthy list in my mind!).
We decided to roll out the typewriter, as the gorgeous Milly seemed happy to be in the studio.  This was a one shot moment (remember Bailey and the christmas hat!), three or four attempts, and just this one perfect one.  That's how it works.  We don't ask the dogs to 'perform', but more make a game of the set so that they go exploring.
If you think your dog won't pose, why not try us out!  With nearly 70 clients to date, we have not failed yet.  (Yes I know what I just tempted fate there – sorry Jenny!) Touches wood madly!
Black dogs are notoriously hard to photograph!  How many times have you ended up with a black blob, with no detail or even worse no visible eyes!  Let us take the strain and create gorgeous works of art with a Fine Art Dog Portrait, let us give you some labradoodle love!
If you like these, check out the images in our gallery.  We have photographed many dogs, big and small in our specially tailored photography studio just for your canaine friend.  If you would like your dog to have a Fine Art photography portrait of their own, then like Milly the labradoodle love, why not get in touch to find out more or book a session with us.  It really is a lot of fun!