Congratulations on winning your Prize!
Please register your voucher below!  This will allow you access to our studio diary where you can book in your Doggy Photo-shoot!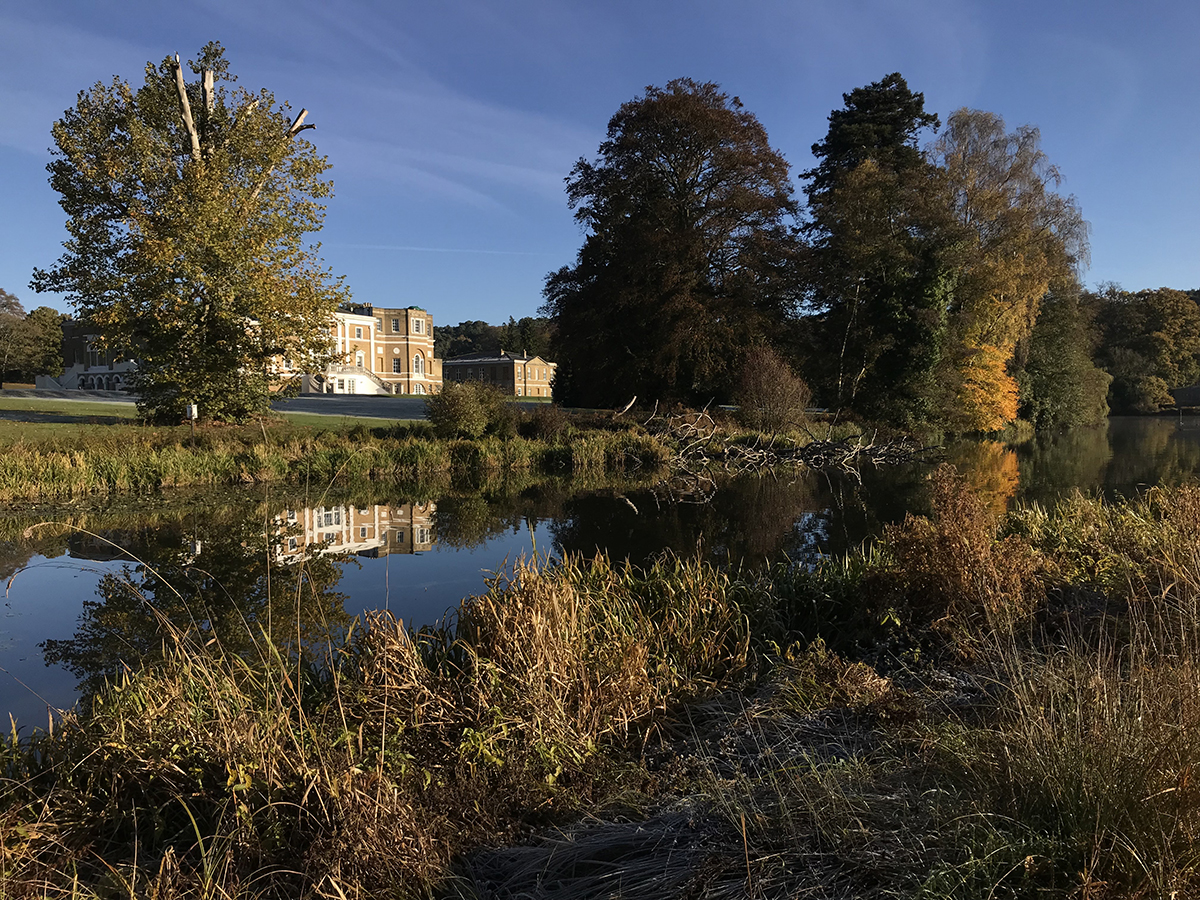 M
ore than just a Photo-shoot!  We take great care to ensure that you and your dog have fun – whilst we create your characterful portraits!
Part of your experience with us is to shortly exlpore the stunning site where we are located!  Parking is FREE and safe, and we guarantee you will have fun!
I
t's a great chance to celebrate your dog and enjoy a fun and safe activity together, whilst having amazing images created.  If you have more than one dog please feel free to bring them too!
Included in your prize is a FREE Photoshoot and 10×8 Mounted desk print of your choice – along with an extra credit of £10 for winning Second prize!
This prize is open to new clients only (if you have a new dog, this may class as a new client – please feel free to ask!)
Shoots will be held at our studio just outside of Farnham, Surrey GU9 8EP
In booking you agree that The Artful Dog Studio Ltd may use any of the images taken in any printed material
digital display, social media, Competition entry and for any marketing purposes, or printed media and commercial re-sale.
The Voucher/Prize/Giveaway cannot be used in conjunction with any other offers or vouchers, nor redeemed for cash.
Only one promotional shoot is allowed per household per year, and only one voucher per session.
The owner must come to the shoot, we will not give prints for prizes or gift vouchers if the owner is not present at the session.
We do kindly request a Refundable Deposit of £25 on booking, as we do for all of our studio appointments, so as not to waste our studio our studio time and ensure that clients come for their appointment. This does NOT become a charge for your session, and is refunded to you when you attend your appointment, or it can be used towards any extra purchases if you choose! Shoots can be re-scheduled online, & your deposit moved across to a new date, as long as it is done no less than 72 hours prior to your appointment.
The Artful Dog Studio has the right to withdraw this offer at any time.