Wanted - Wonderful Whippets!
Enter our Wonderful Whippet Give-Away and WIN a
Photography Paw-Trait experience + Mounted Print worth £185
Enter your details below – we have 12 of these Whippet sessions up for grabs!
Whippets are wonderful to photograph and you can help us achieve Award winning images whilst getting an amazing Portrait of your dog (s) worth £185!
We have alot of experience (and fun) photographing whippets and have decided they are the perfect breed to take more amazing images to enter for the Xperience Awards! – In addition to your Session + Complimentary print, you will be entered to win a Prize worth £500!
You will be in safe hands at The Artful Dog Studio! Not only are we award winning Dog Photographers, but more importantly we understand, and love all dogs!
You are welcome to bring your WhipPet or Whippet cross, and any other dogs that you own along to the shoot.? We love their Artful shapes, and find them wonderful to photograph in the Studio!
Got more than one dog?? Don't worry, you can bring up to 3 dogs (only one has to be a Whippet? or cross)!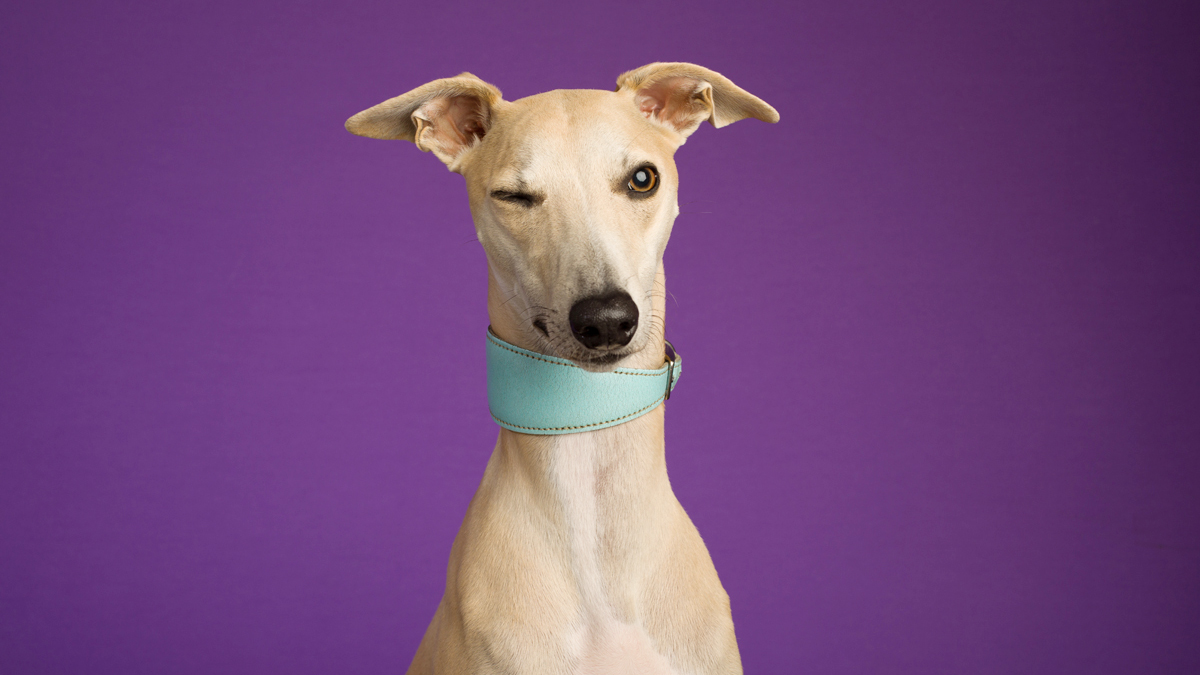 WOOF!
We look forward to meeting you and your dog(s) soon!