For all you Teachers' Pets!
W
e appreciate all that you have done, and what better way to say thank YOU than give you the opportunity to experience the Unique Portraits that we create of your pet dog!
It's not just about the Portrait either – both our stunning location, and the experience of having the photographs done are beautiful and so much Fun! (..yes with a capital F!)
As part of your experience you will have 15-20 minutes whilst we prepare your images to walk around the Beautiful English Heritage site of Waverley Abbey Ruins!
Being a Specialist Dog Photography Studio we have met hundreds of Dogs of all characters over the years – and feel confident with them all! Whether boisterous, nervous, snappy or reactive – just tell us and we will prepare to make it the best experience for you and your dog!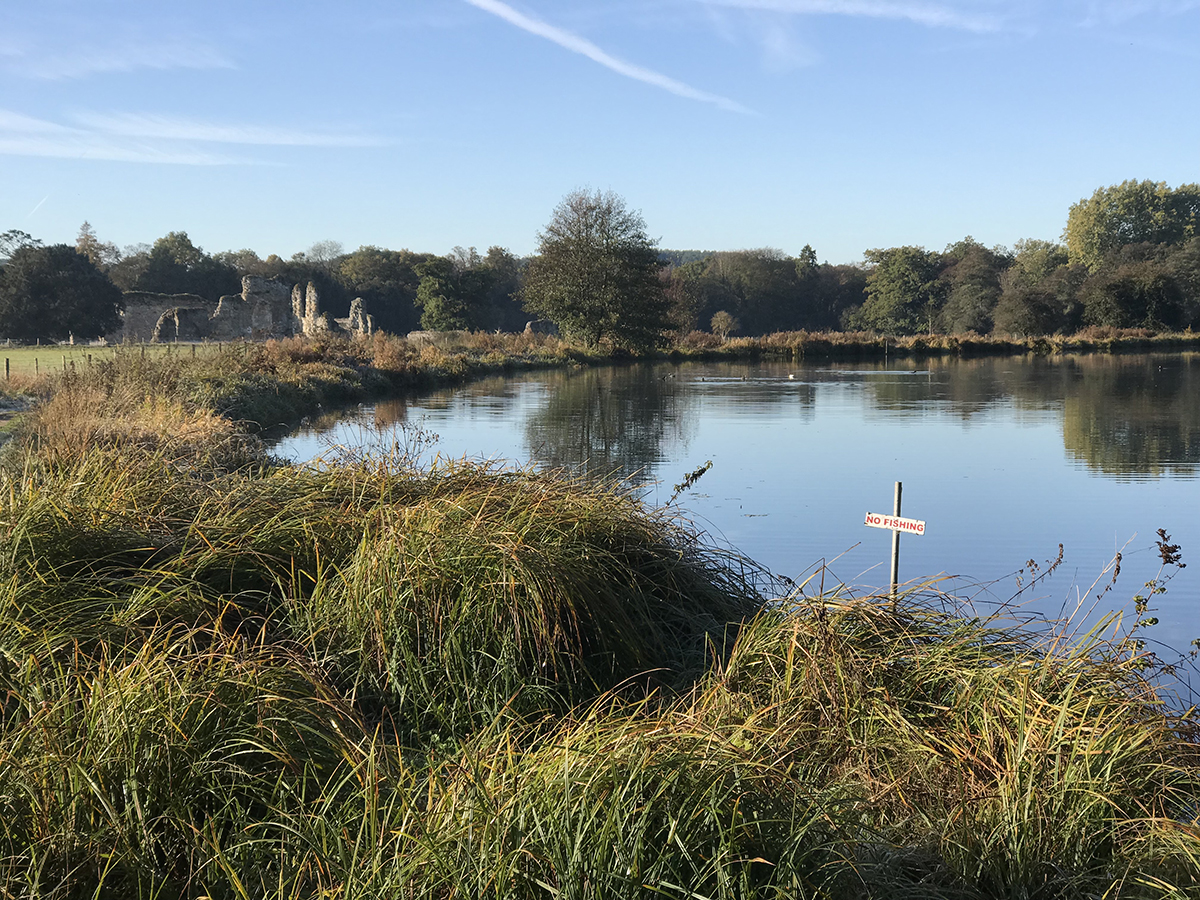 Your prize can include up to 3 dogs in the session from the same household.
The offer is open to new clients only (if you have been before but added a new dog to your pack then they count as a new client).
Please feel free to share the post for your fellow friends and teachers to enter!
WOOF! We hopefully look forward to meeting you and your dog(s) soon at our specialist Dog Photography Studio!