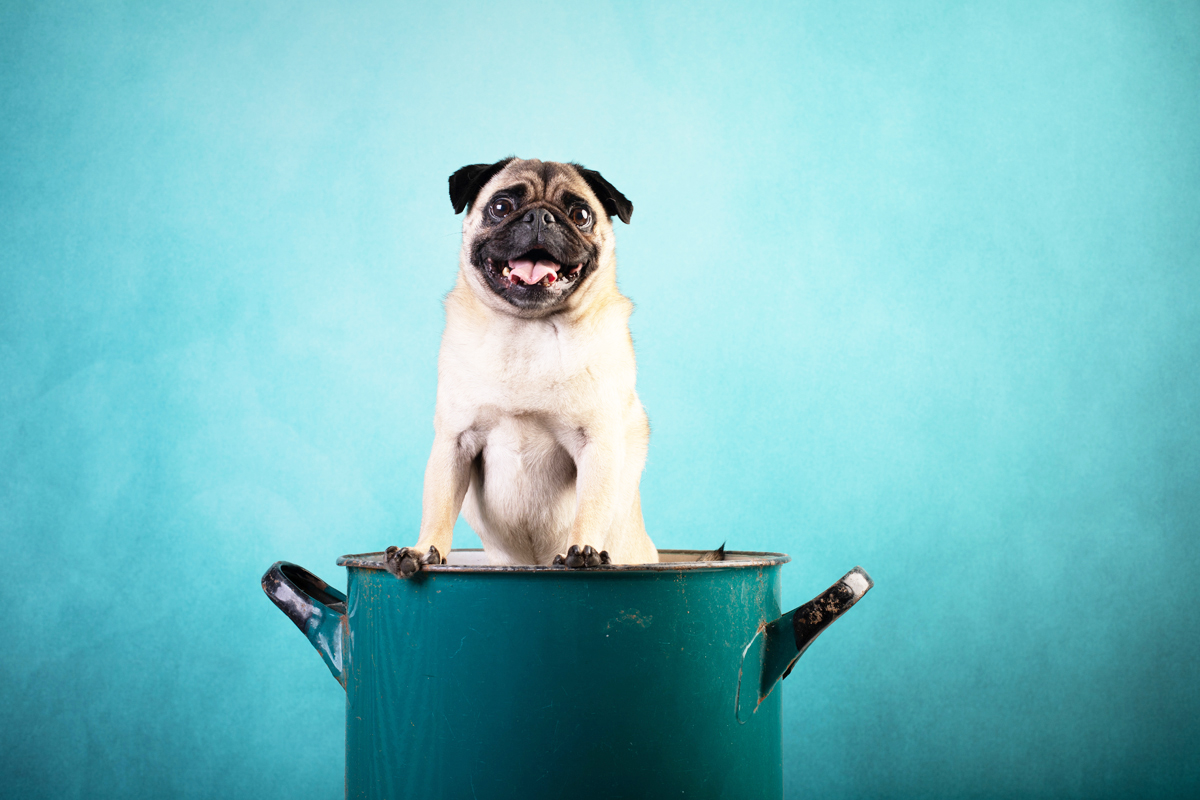 ** Special Offer **
Photoshoot for your Dog with their Photo on a Luxury Cushion for £49!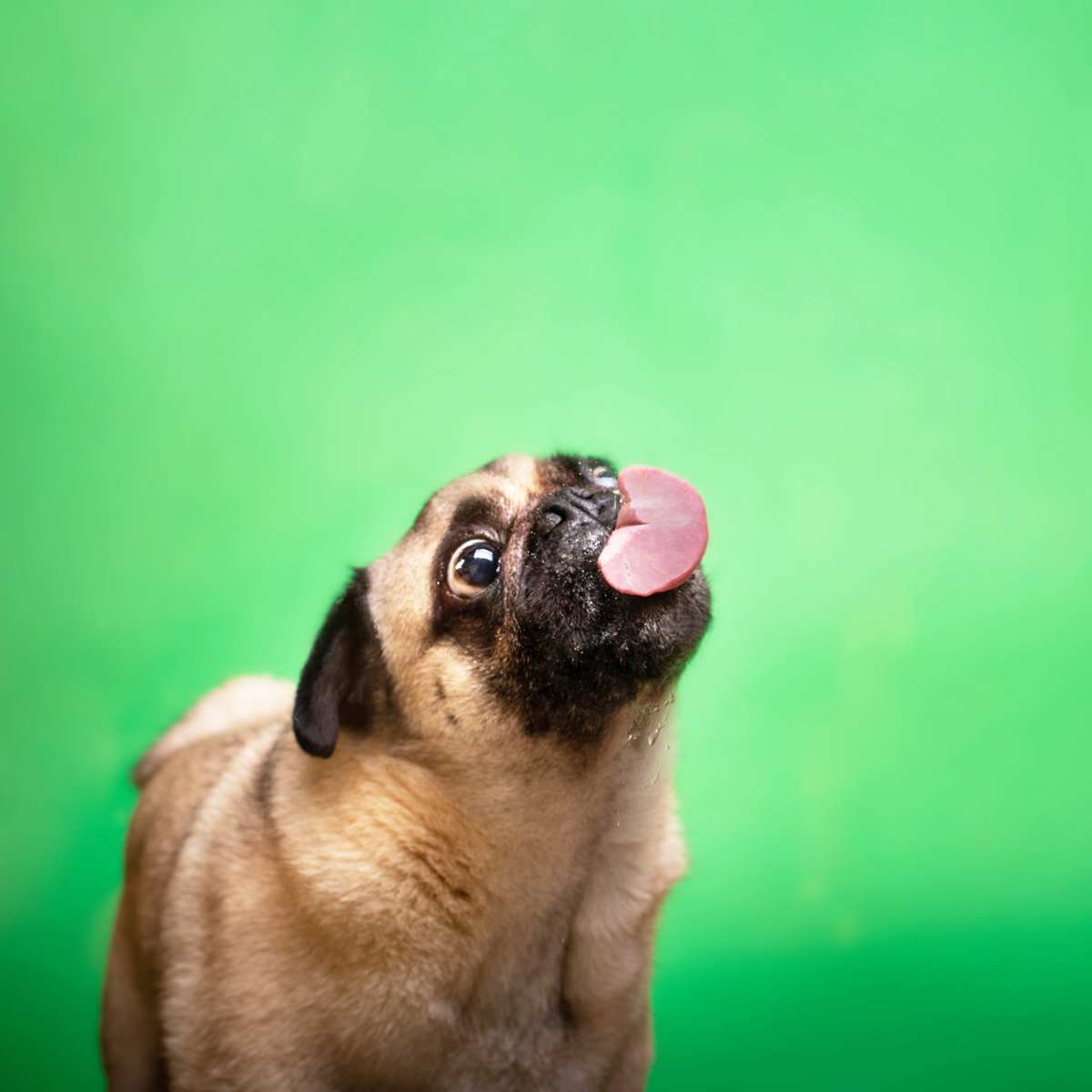 Register your details to unlock this crazy Special deal!  Enjoy this great experience with your pooch – and put their image on a cushion!  
Our studios near Farnham in Surrey have been created just for dogs!  Our picturesque location on English Heritage grounds become a part of your experience, as well as an immediate cinematic viewing of all of your images from your shoot.
We are used to working with all characters of dog, from extremely bouncy to nervous or anxious, and will make sure that both you AND your dog have a wonderful experience!
More than one Dog?  Bring them all!  We welcome all dogs that you own that live in the same household together!