Enter our cute Puppy competition!
Photo-shoot and 7×5 Mounted Desk print worth £175!
Enter to win!  We are ready to welcome your new puppy to the studio!  To enter simply enter your details below with an image of your puppy.  We will draw the winners at random over the next few weeks and be in touch with the winners to book their FREE sessions!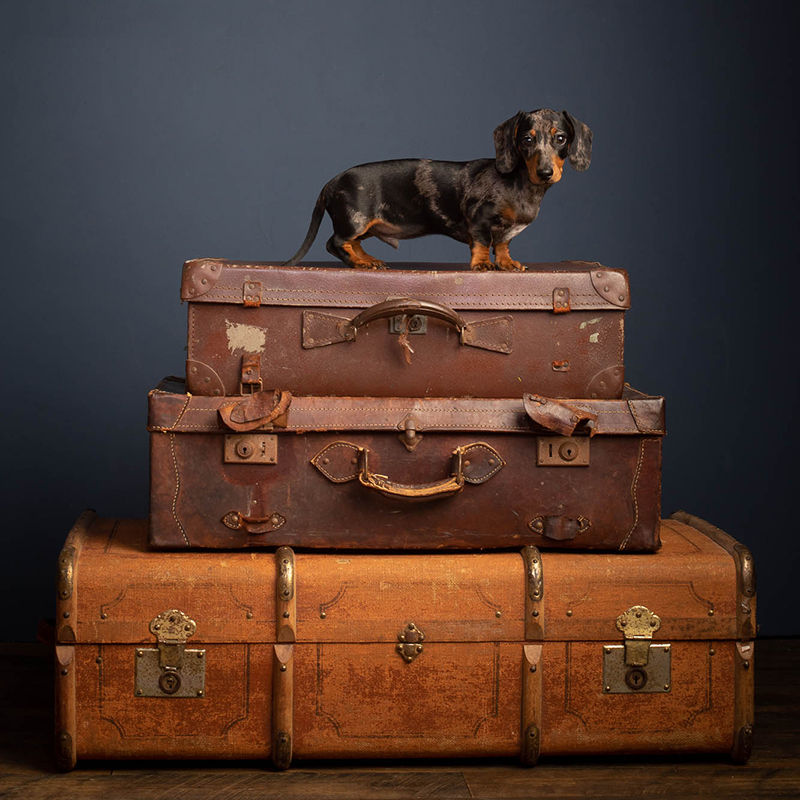 If you have added a new puppy to your family, or maybe just got your first ever dog – this is perfect for you and your new companion..
Size matters!  There is a relatively small window when your pups are small, and one of my most traesured photos is of my older dog alongside my rescue pup!  It doesn't last for long though…..
It's a chance to get some updated Pawtraits of both a young pup on it's own, as well as the whole gang if your fur family is growing!
YOU will not be charged for the Photo-shoot – but you will have fun, and you will fall in love with the photos (again!).  We will even throw in a Mounted Desk print so you have at least one souvenir of this precious time in a dog's life!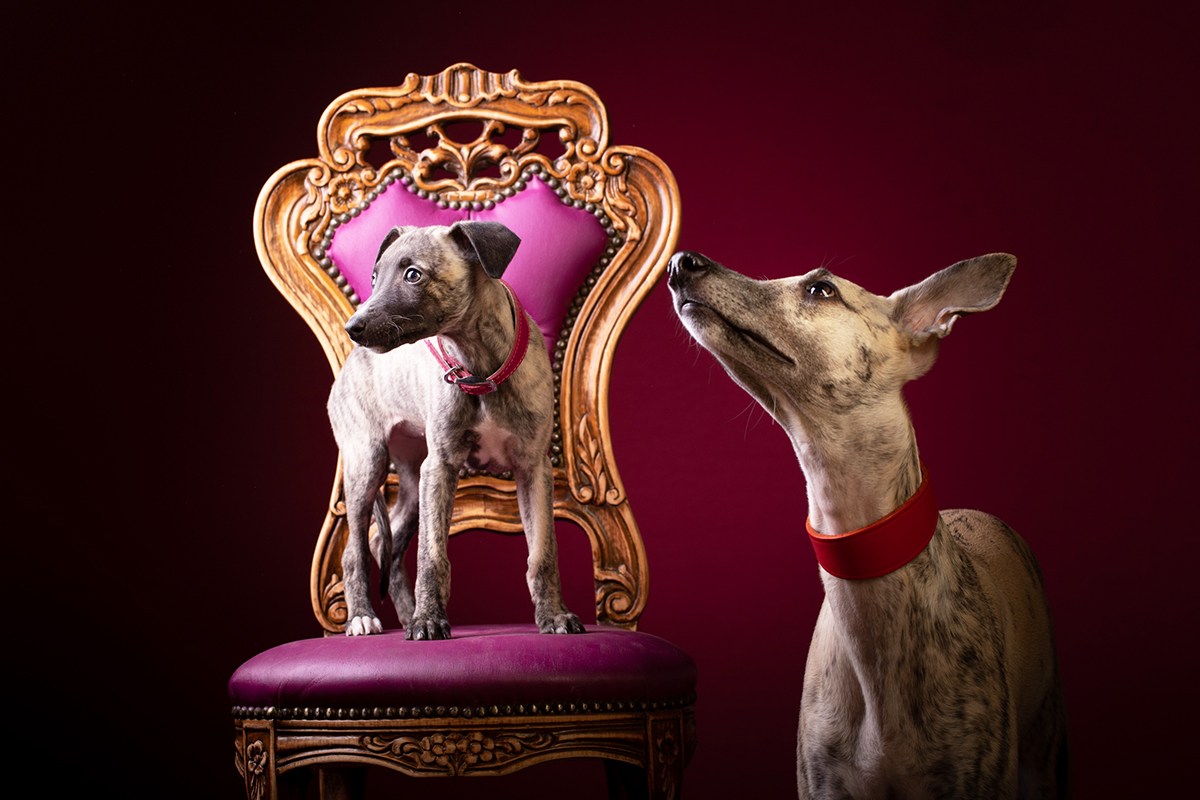 This prize is open to new clients only (If you have a new dog, this may class as a new client – please feel free to ask!)
Shoots will be held at our studio just outside of Farnham, Surrey GU9 8EP
In booking you agree that The Artful Dog Studio Ltd may use any of the images taken in any printed material
digital display, social media, Competition entry and for any marketing purposes, or printed media and commercial re-sale.
The Voucher/Prize/Giveaway cannot be used in conjunction with any other offers or vouchers, nor redeemed for cash.
Only one promotional shoot is allowed per household per year, and only one voucher per session.
The owner must come to the shoot, we will not give prints for prizes or gift vouchers if the owner is not present at the session.
We do kindly request a Refundable Deposit of £25 on booking, as we do for all of our studio appointments, so as not to waste our studio our studio time and ensure that clients come for their appointment. This does NOT become a charge for your session, and is refunded to you when you attend your appointment, or it can be used towards any extra purchases if you choose!

Shoots can be Re-scheduled online, & your deposit moved across to a new date, as long as it is done no less than 72 hours prior to your appointment.
The Artful Dog Studio has the right to withdraw this offer at any time.