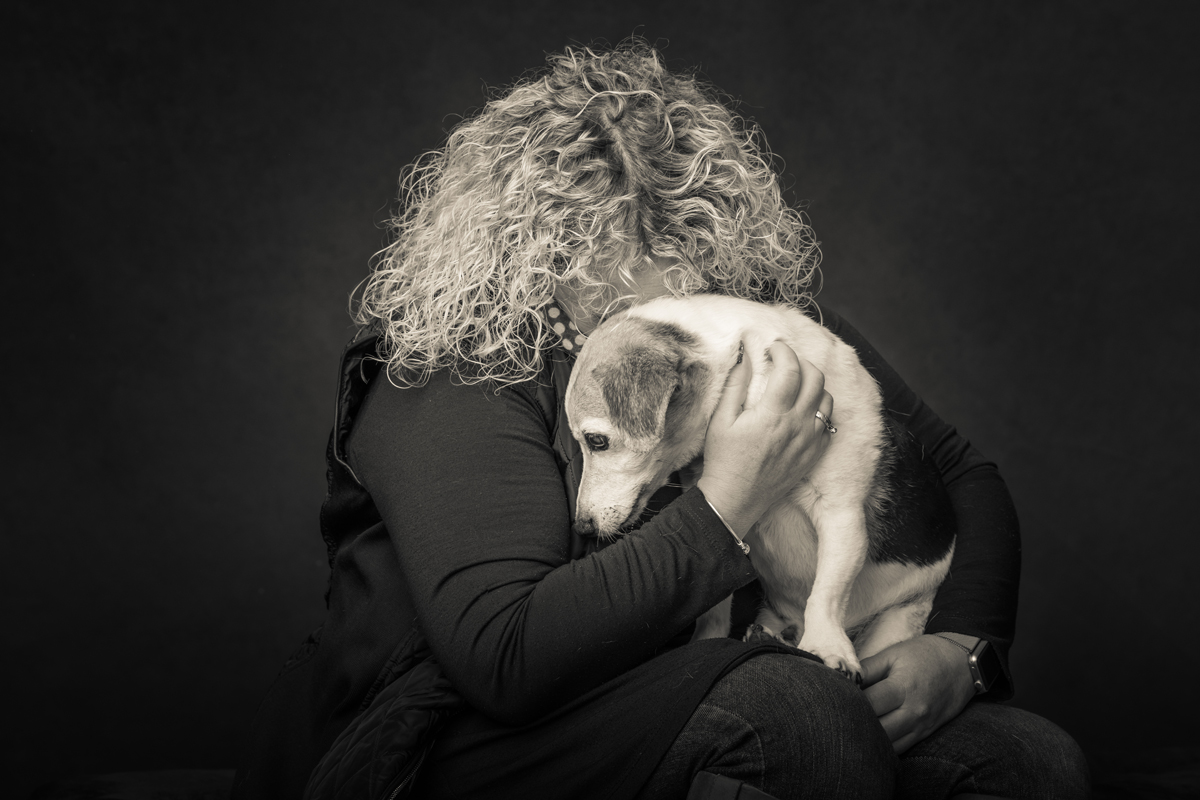 Doggy Photo Session & Mounted 10×8 print worth £225!
We have 20 Photoshoots to give away to celebrate you & your dog, simply enter your details below now! One of the images from your session will also be chosen by us to enter for a competition where you could win a frame worth £500!

A

s a child I dreamed of owning a Dog! That dream finally came true for me when I was 44 years old, and it is truly everything I thought it would be. Not a day goes by without your wet nose touching my hand or your wagging tail thumping my leg – I dont want to imagine a day when you are not there.. You are my world and whilst we have our time together I will love you and celebrate you each and every day that we have.
The prize includes a Creative Doggy Photoshoot at our Studio based just outside of Farnham, Surrey. We are a specialist Dog Photography Studio (thats all we do…) and we know and understand dogs (and kids)!
There is no requirement for your dog to be maintain a sit, or behave in a particular way during the shoot – it is a fun and interactive process, taken at the dog's pace (or the owners!)…..
all your overly affectionate dogs, and you!
A Pawtrait is a wonderful way to create a lasting legacy of your beloved dogs, whilst at the same time enjoying a fun experience with them, during the shoot itself, and whilst exploring the wonderful English Heritage grounds of Waverley Abbey where we are situated!
All of our lucky winners will also be automatically entered into the Xperience Portrait Awards, with the chance to WIN a Wall Frame worth ?500!
Dont miss out on this great op-PAW-tunity!
Got a question?
Call us on 01252 336 737
we will be happy to help!
WOOF! We look forward to meeting you and your dog(s) soon at The Artful Dog Studio!