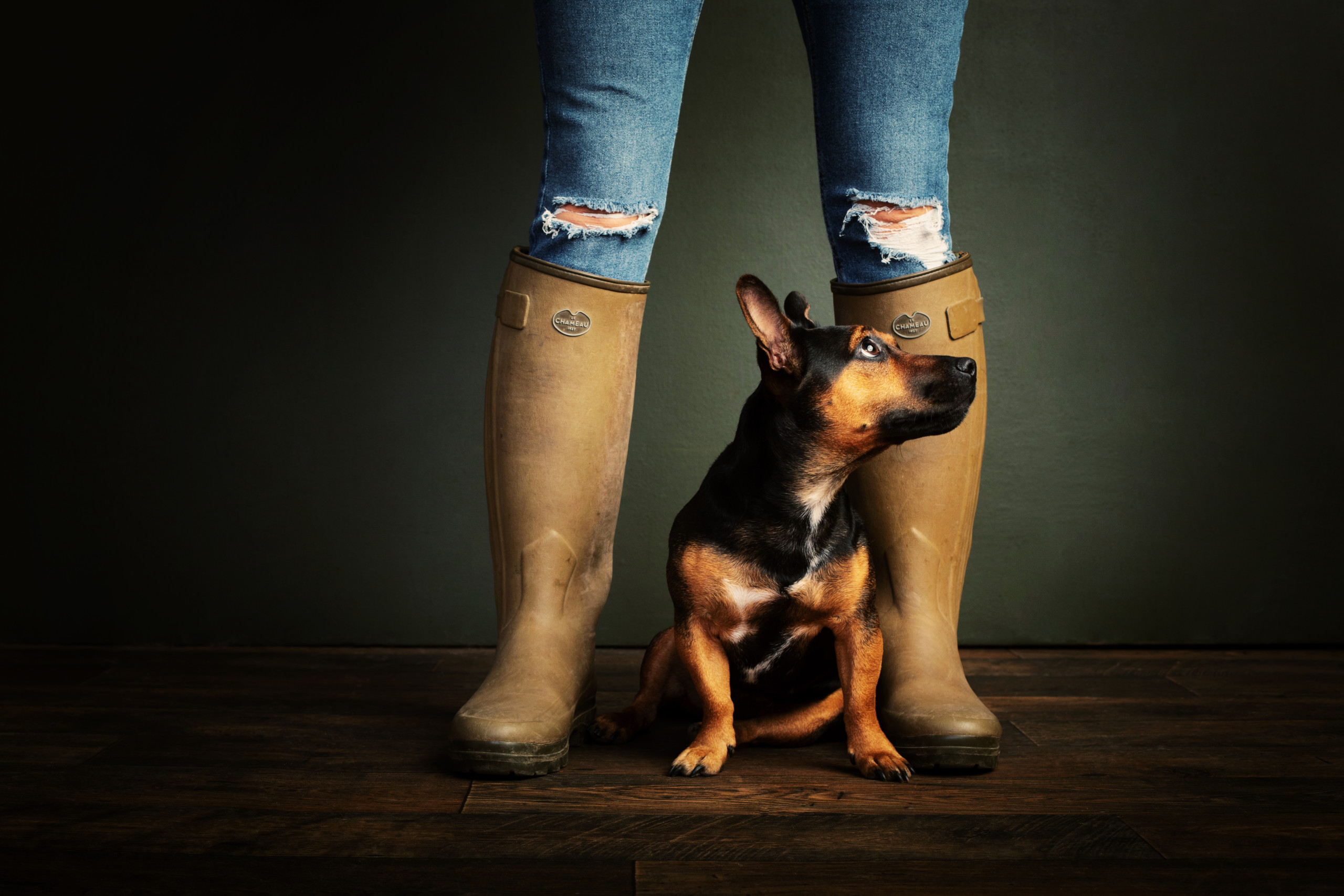 Dog of the Month 2022
Your dog could win you £100 cash! You will be able to claim your own Artful Dog Studio experience (5 Star rated), which will include a Gift of a complimentary single App! with one image of your choice from the shoot - in total worth £225! One image will then be put through to our monthly Facebook page Competition where each month the image with the most likes will receive £100 CASH!
Shhh, don't tell the other dogs, but here at The Artful Dog Studio we have a bit of a soft spot for Labradors. Our Dog Boss, Bob, is a beautiful black lab and he is the reason Anna set up the studio in the first place. We love to show off these beautiful creatures to their best advantage, especially the black ones which can be tricky to photograph unless you know some secrets. Whether your friend is black, brown, yellow, or even a gorgeous red fox, we will show them at their very best. That's a promise from Bob. Please apply to come to see us. If you're lucky, you might even get to meet Bob.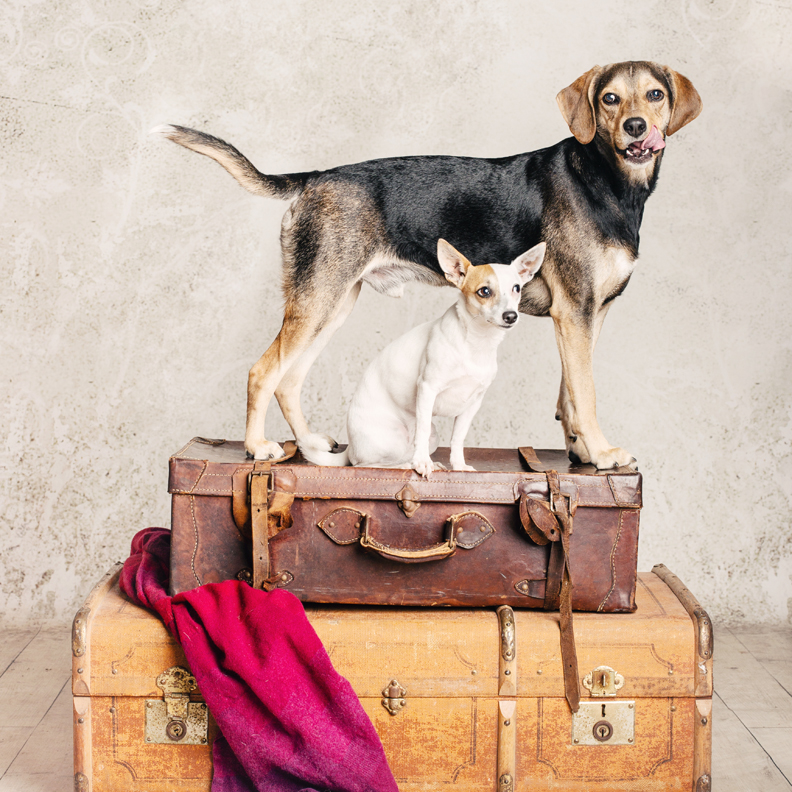 Y
ou will be in safe hands at The Artful Dog Studio! Not only are we award winning Dog Photographers, but more importantly we understand, and love all dogs!
Your dog will have a wonderful photo-shoot at The Artful Dog Studio in Farnham, Surrey, and one image will be chosen to be entered into the competition (you will also get this image as a low res digital for your phone on our handy App! – worth £115)
We are used to working with all characters of dog, from extremely bouncy to nervous or anxious, and will make sure that both you AND your dog have a wonderful experience!
YOU will not be charged for the Photo-shoot session nor the App! – but you may fall in love with the photos however, and you will have a chance to purchase extras on the day should you wish!
We provide unique imagery to create fabulous artwork of your dog; capturing their character and beauty (even if they are fast!)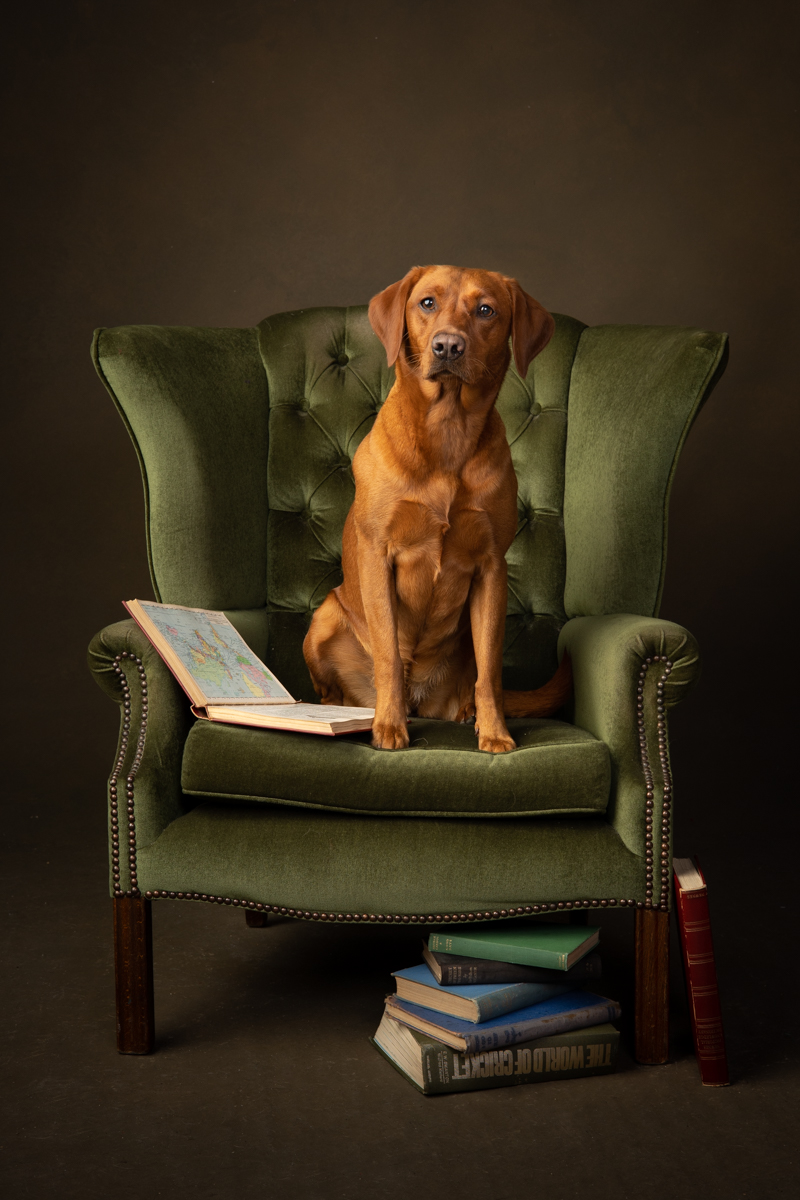 Got more than one dog? Don't worry, bring them along too!
We will post a photo of EACH dog from your session, increasing your chances of winning! It doesn't matter what breed they are either – the more the merrier…!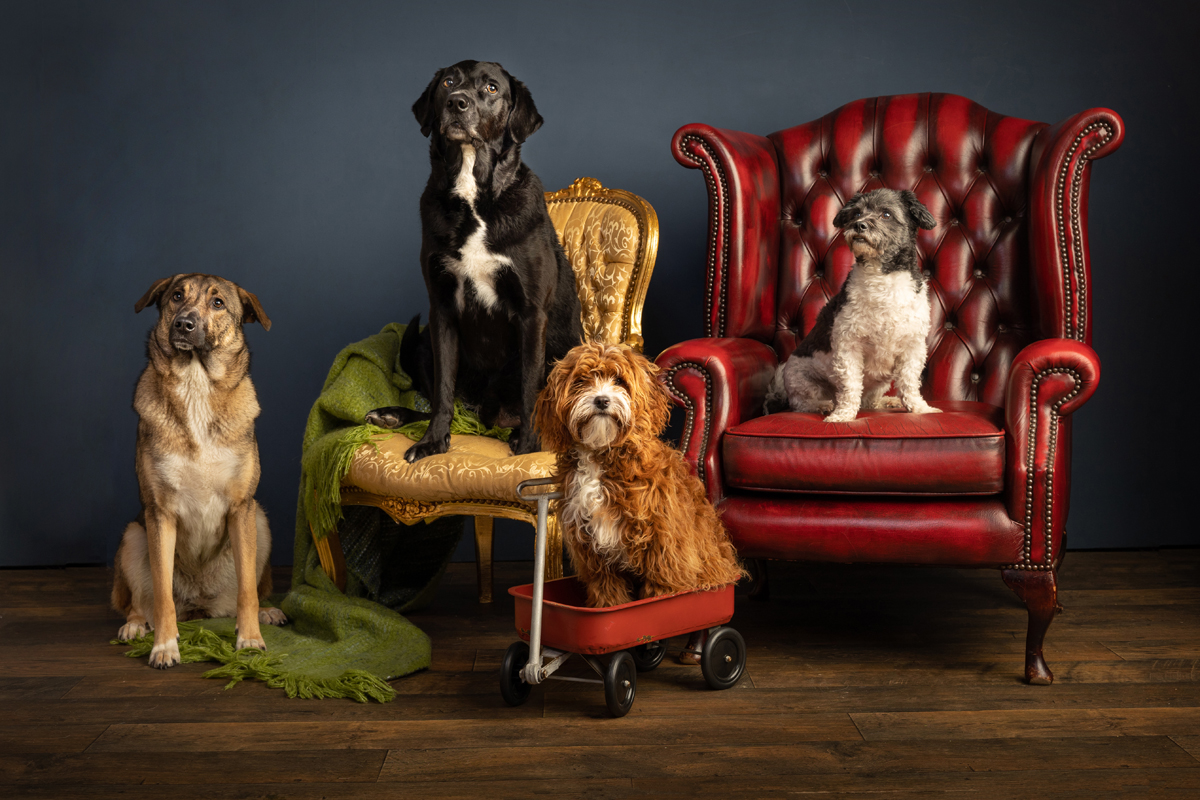 At the end of each month we will upload your images, taken by The Artful Dog Studio, to our Facebook page 'Dog of the Month album'.
The Dog each month that gets the most 'likes' or 'Loves' on the photographs posted will win £100 cash!