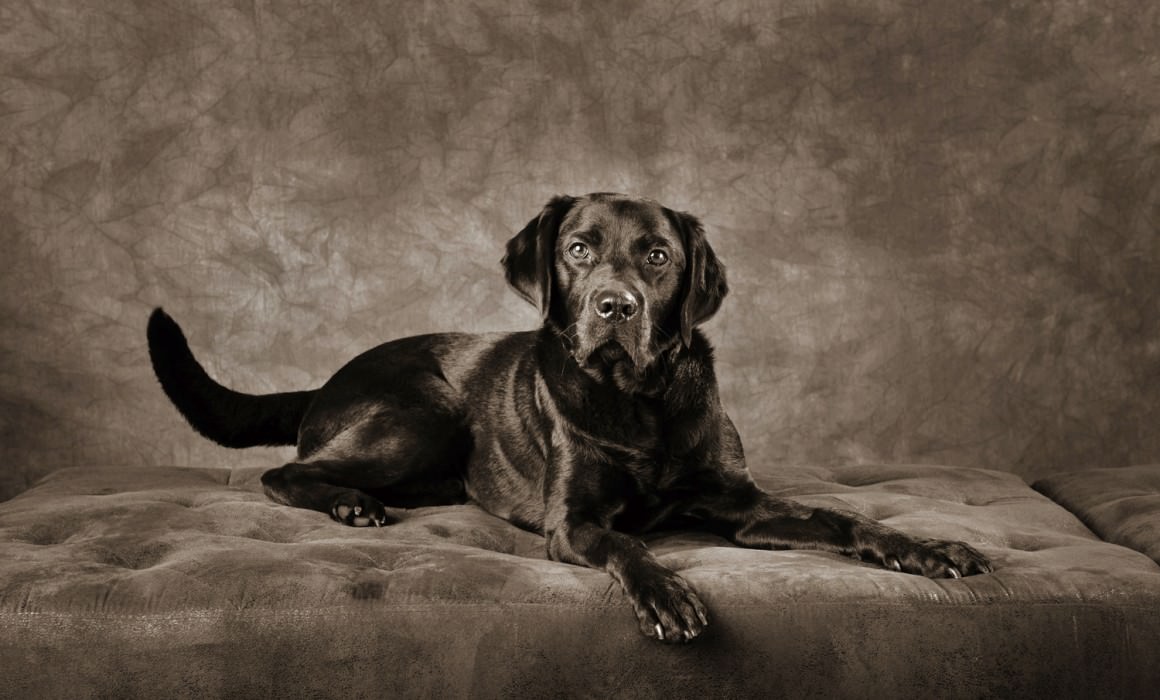 Portrait Two Black Labradors
Two Black Labradors Harvey and Paisley recently visited us in The Artful Dog Studio for their portrait. They had a great time sniffing around our dog friendly studio, before eventually stopping to pose for some portraits.
Having two strong-willed black labradors in the studio is not the easiest subject to photograph, however, luckily Jenny and I are experienced with all breeds of dog, big and small, quiet and shy, or bouncy and energetic. Every dog requires a slightly different approach, but as yet we have never failed!
Paisley was recovering post op, there was a time when we were not sure if you would even come at all, so it was lovely to welcome them both for their studio portrait.
Harvey, Paisley's rescue pal, was just as gorgeous, and in fact proved to be the poser of the two, taking the whole thing easily in his stride and willing to cooperate.
The frame that was purchased was as a gift for Valentine's Day. I would love to have seen his reaction! It's not necessarily something that you would think of, having a portrait of your dog done for a gift, but what an amazing present it makes. I think you'll agree these portraits of black labradors are gorgeous.
If you would like to find out more about having your own dogs photographed then please get in touch either on the contact page by email or by calling us, or you can buy a gift voucher here.