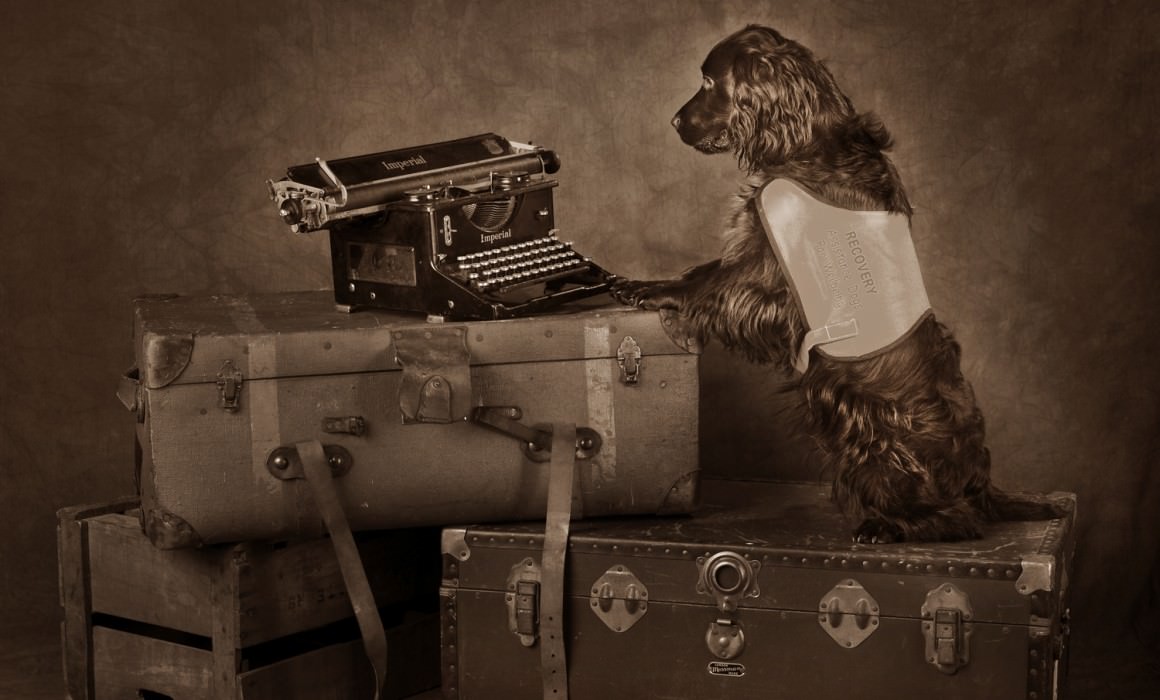 A Recovery Assistance Dog called Boris!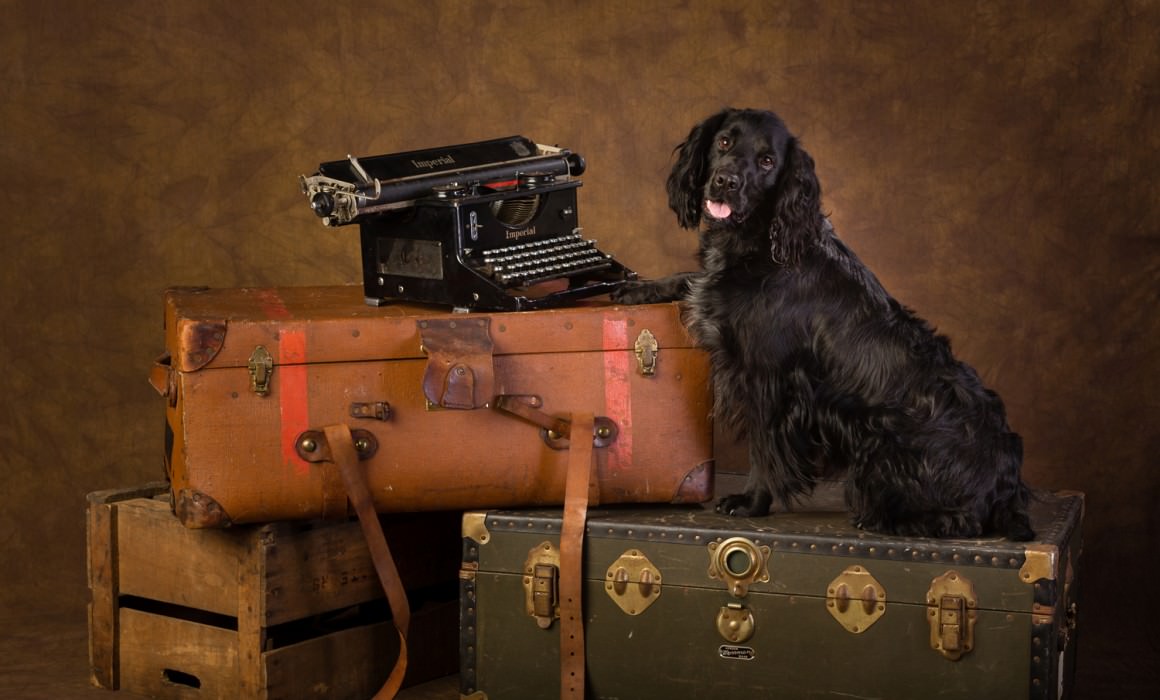 Being a recovery assistance dog is not an easy thing to achieve.  We recently welcomed Boris back to our studio to celebrate his recent new status of A Recovery Assistance Dog.  Dawn his owner wanted to bring him to our studio to get some great photographs of him in his very smart new jacket.  Being an assistance dog enables Boris to go into cafes and supermarkets, as he is officially a working dog.
It takes an intensive amount of training to be able to get this accolade, and Boris certainly never fails to pose in the studio in the two times he has come to see us.
Thank you for bringing him for his second portrait sitting.  Our Fine Art Dog Portraits have often been described as paintings, and for us there is no better compliment.  They are all photographs, and created in camera rather than heavy photoshop work, and both Jenny and I feel very proud to be able to photograph your gorgeous canine chums in our specialist dog photography studio.
Do you have a dog that you would like to have photographed?  Jenny and I have alot of experience in photographing dogs, we've made it our speciality!  it takes a certain skill and personality to achieve the results that we do, and we both love it!  They say: never work with children or animals, and in fact we have spent our whole careers working with both.
Do you have more than one dog?  We love getting group shots – check out our Pawtfolio to see the results!